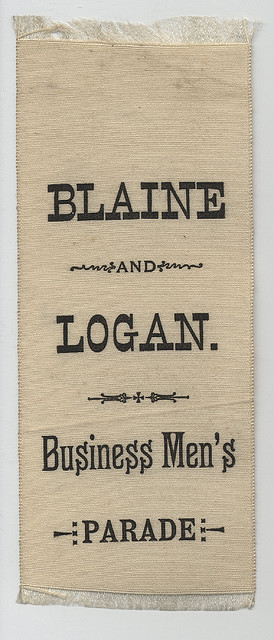 Answer these questions before you choose a name for your business.
Is there an existing trademark for this name?
Is the domain name available or you can buy the domain?
Is the name brand-able?
Does the name convey emotions you want to convey?
Can you open a legal entity (For example a Private Limited Company or a LLC) with this name?
Is the name easy to spell and tell over telephone. Is it easy to remember?
If misspelled does the name convey something bad?
Do you want the name to stand out or to fit in?
Did I miss anything? Email us at [email protected]
Have you joined our newsletter yet http://eepurl.com/e1zk2
We cover Webdev, Django, SaaS, Mobile and cloud computing and
help you "Build amazing webapps".