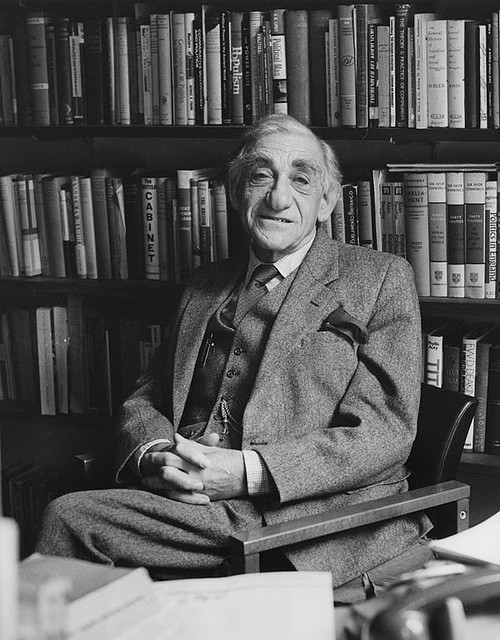 What legal structure you will setup depends on various factors depending on your place of residence and business. I can't give you advise (We are a Indian Private Limited Company) without knowing your place of business. Here are the things to keep in mind though. (Ordered by approximate order of importance)
Does it minimize your taxes payable
Does it have not-too-onerous accounting and reporting requirements
Does it allow you to deduct business expense easily
Does it allow you to additional equity holders
Does it allow you to close the legal entity without too much hassles.
As soon as you have the legal entity, I suggest opening a bank account for this. This allows you to keep your personal and business account separate from start, and keep all your tax deductible expenses at a single place.
Did I miss anything? Email us at [email protected]
Have you joined our newsletter yet http://eepurl.com/e1zk2
We cover Webdev, Django, SaaS, Mobile and cloud computing and
help you "Build amazing webapps".