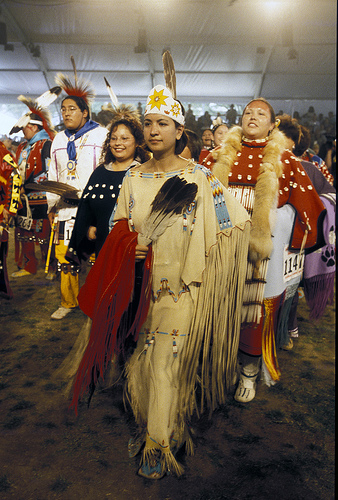 Social media is an important tool to create awareness about your business. You should signup for the important social media sites.
Twitter: Create a new user with your business name. Follow people in your community. Talk to them. Setup a search for your business terms, when people are talking about your business niche, reply back.

Facebook: Create a facebook page. (Not a new user.)

Linkedin: Mention you company in your personal Linkedin profile. Create a company profile on Linkedin.

A new kind of social media is emerging around development specific sites. Github, Bitbucket and Google Code are important tools for this. Create accounts on these sites.
Contributing to open source can be a very important marketing tool for your companies. It is a very strong and important proof of your skills. It attracts relationships with other high profile developers.
Did I miss anything? Email us at [email protected]
Have you joined our newsletter yet http://eepurl.com/e1zk2
We cover Webdev, Django, SaaS, Mobile and cloud computing and
help you "Build amazing webapps".