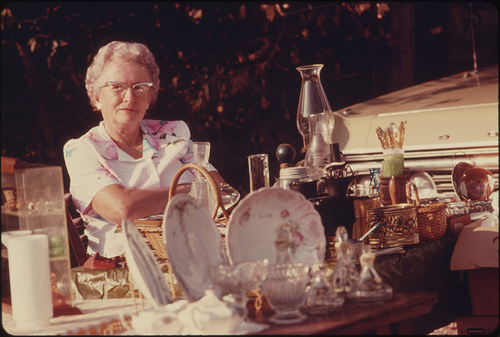 One of the most under-utilized sources for marketing (for consulting businesses) is contributing to open source. Compared to Twitter and Facebook, where everyone and their granny is, code focussed social networks like Github and Bitbucket require more work. They also make it easier to gauge the expertise.
These code focussed social networks have a lot of high profile developers who can recommend you to their companies and colleagues. Most of the time your leads and decision makers to hire you would be CTO (not CEO), who are well equipped to judge your skills from your open source contributions.
Did I miss anything? Email us at [email protected]
Have you joined our newsletter yet http://eepurl.com/e1zk2
We cover Webdev, Django, SaaS, Mobile and cloud computing and
help you "Build amazing webapps".